DIGITAL MARKETING TRAINING, COURSES & CLASSES IN PITAMPURA, DELHI
Get introduced to Digital Marketing basics and acquire a high-level understanding of its various facets. Learn how multiple digital channels can support your organization's business goals.
Through the Introduction to Digital Marketing course, you will gain a high-level understanding of Web Analytics, Search Engine Optimization (SEO), Social Media Marketing, Pay Per Click Advertising (PPC), Conversion Optimization, Content Marketing, Mobile Marketing, Marketing Automation enabling you to take informed decisions and strategist your online marketing efforts. This course is suitable for all business roles from fresh recruits to function heads and business owners and is the stepping-stone for beginning your digital marketing learning journey.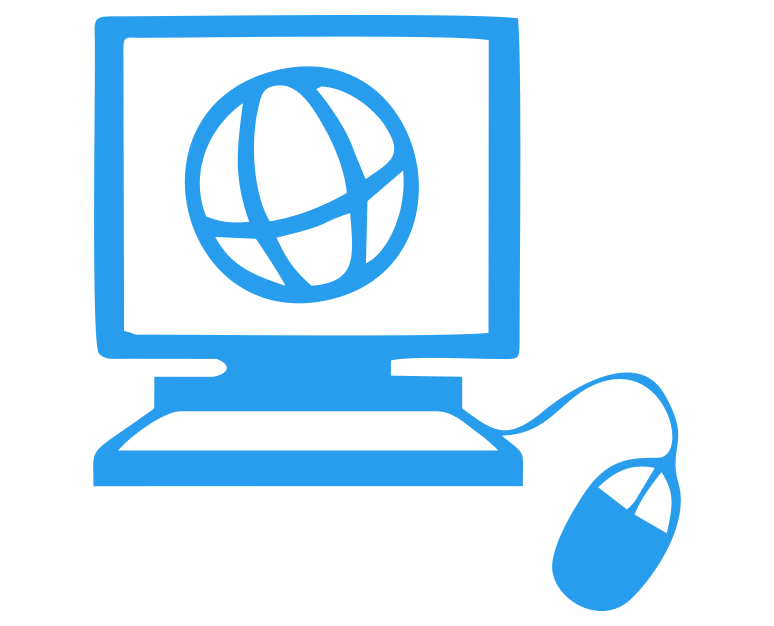 WEBSITE PLANNING & CREATION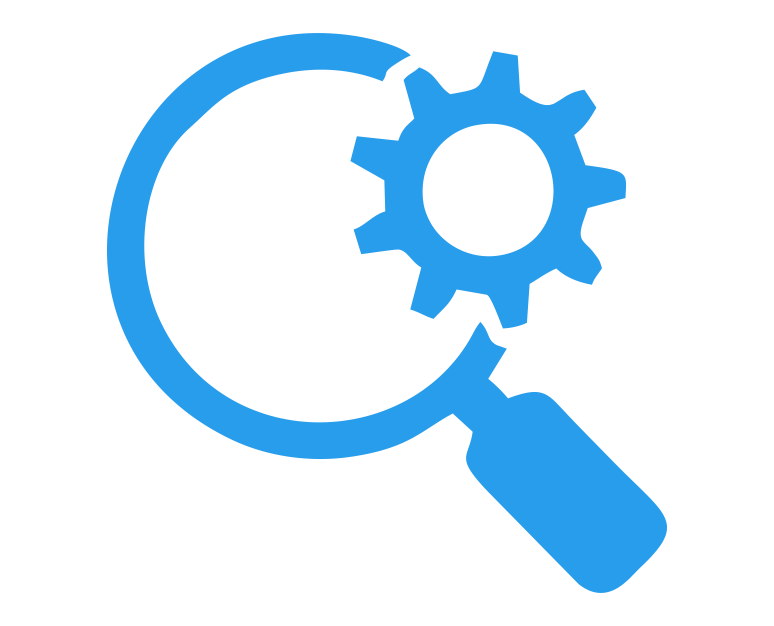 SEARCH ENGINE OPTIMIZATION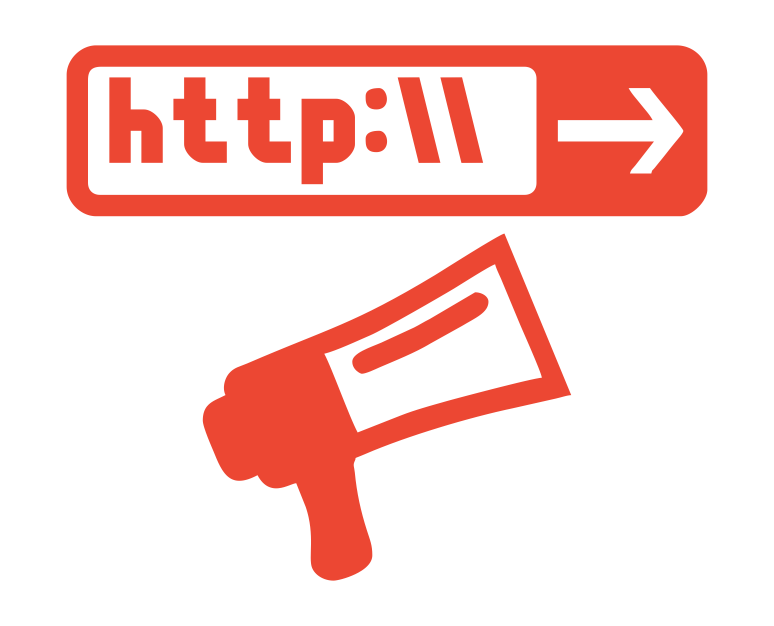 SEARCH ENGINE ADVERTISING
SOCIAL MEDIA MARKETING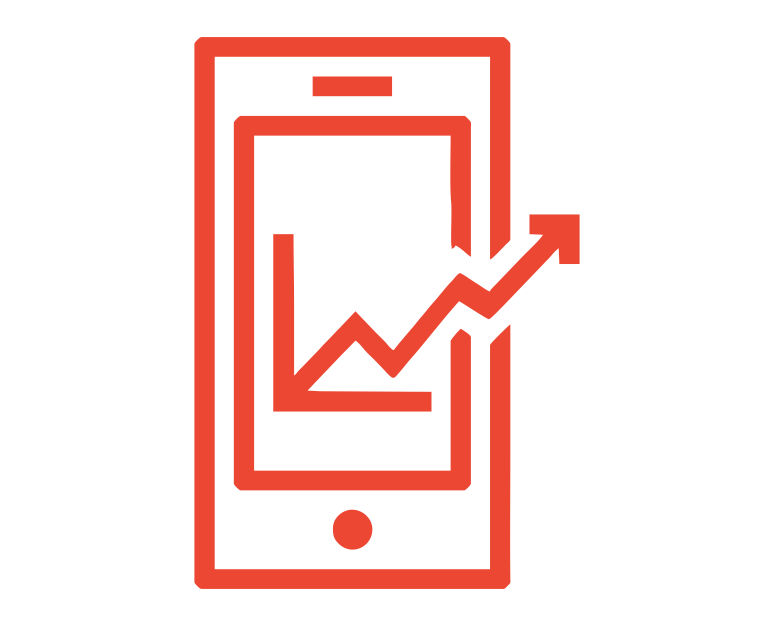 MOBILE MARKETING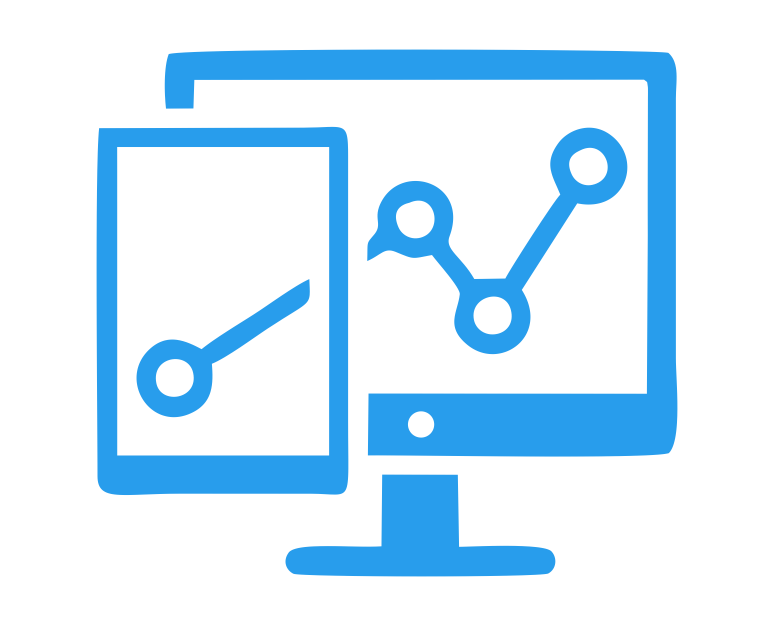 GOOGLE ANALYTICS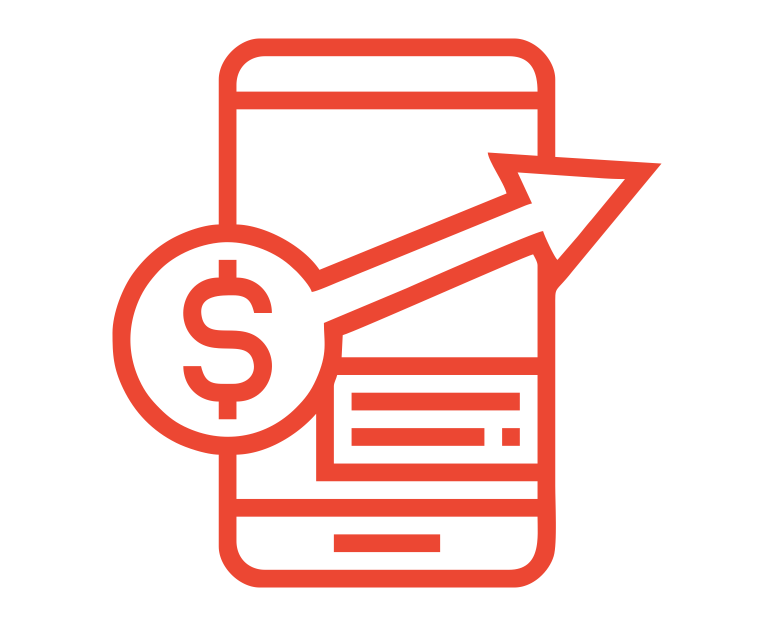 ONLINE DISPLAY ADVERTISING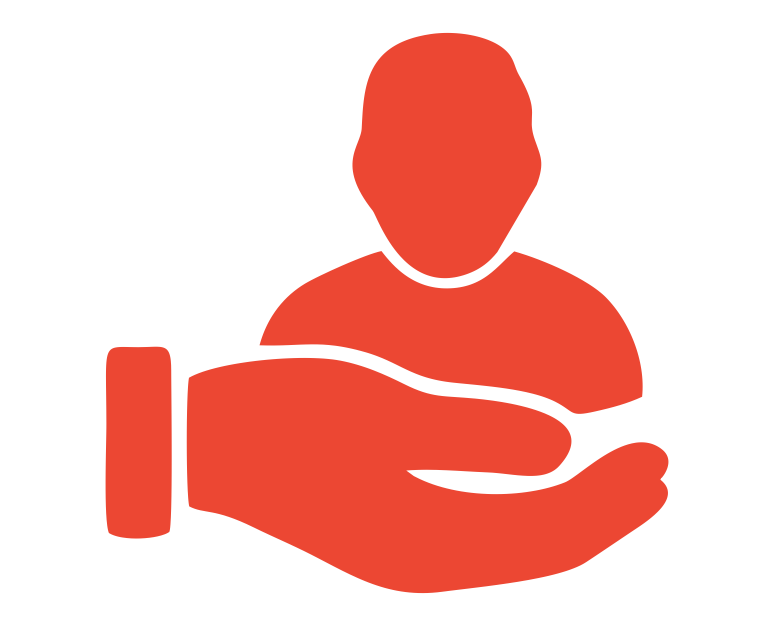 AFFILIATE MARKETING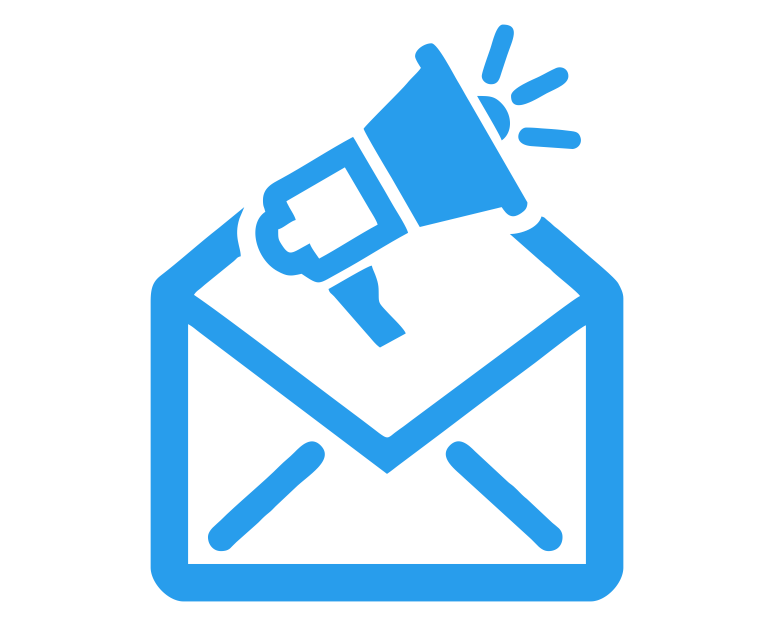 E MAIL MARKETING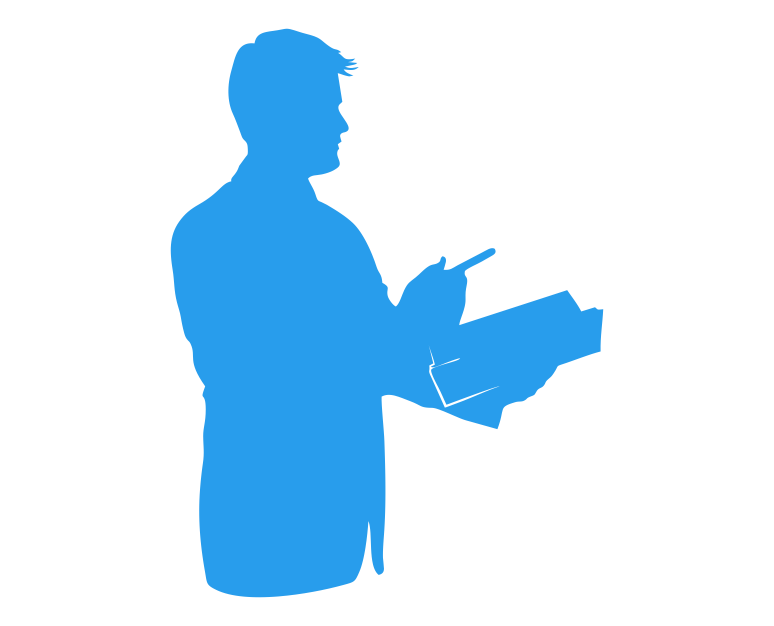 CREATING INTERNET MARKETING STRATEGY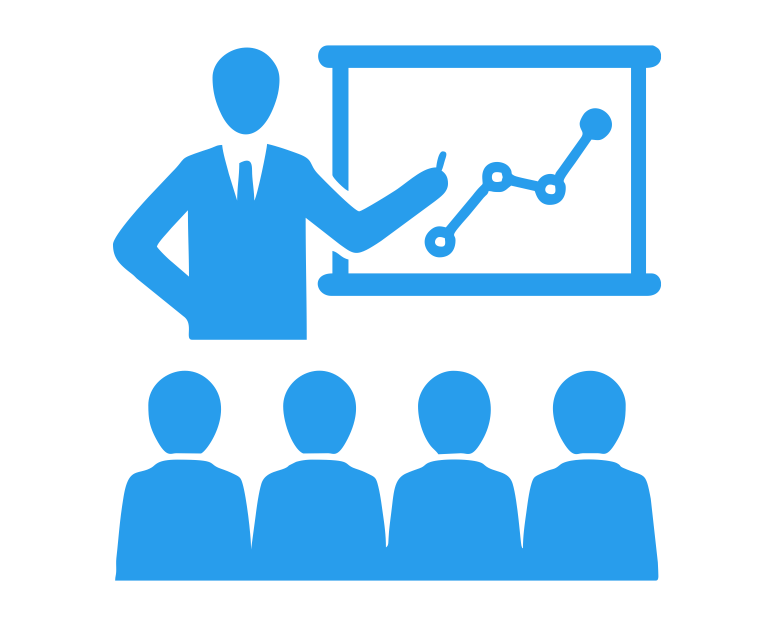 LEAD GENERATION FOR BUSINESS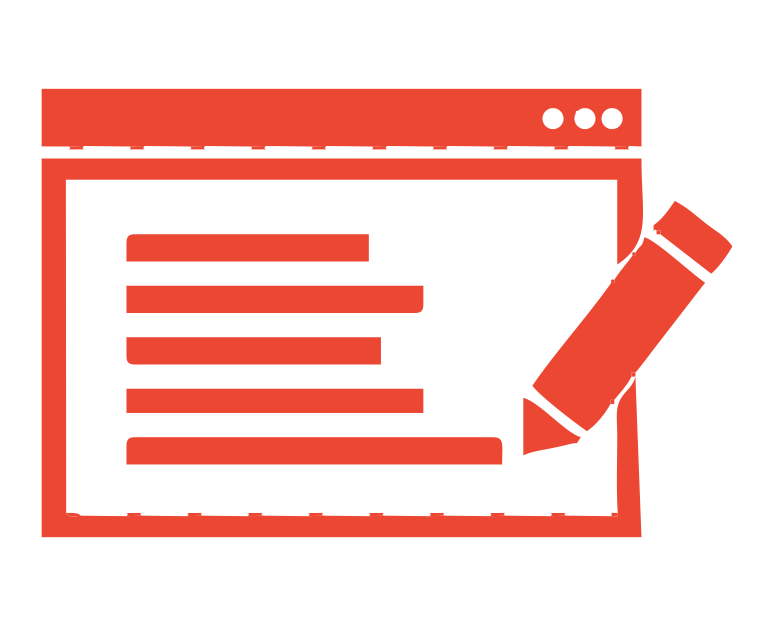 CONTENT MARKETING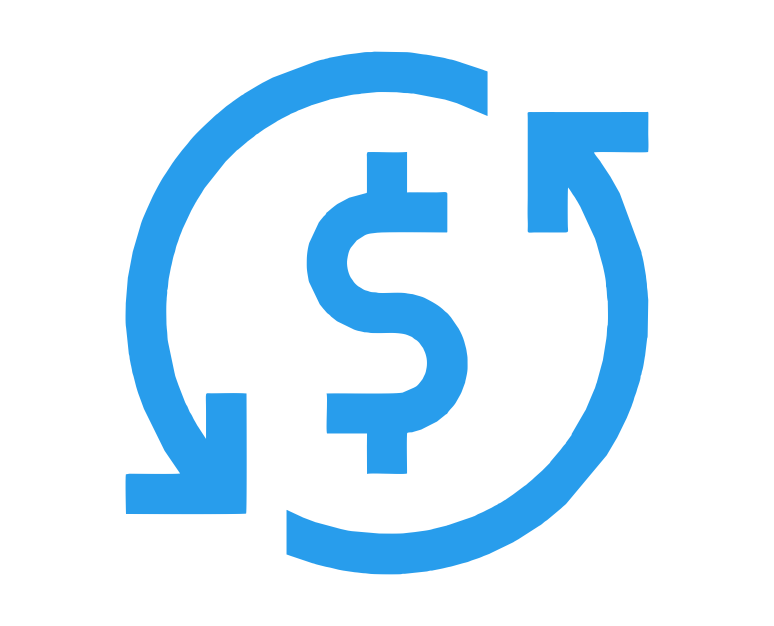 HOW TO GRAB FREELANCING PROJECTS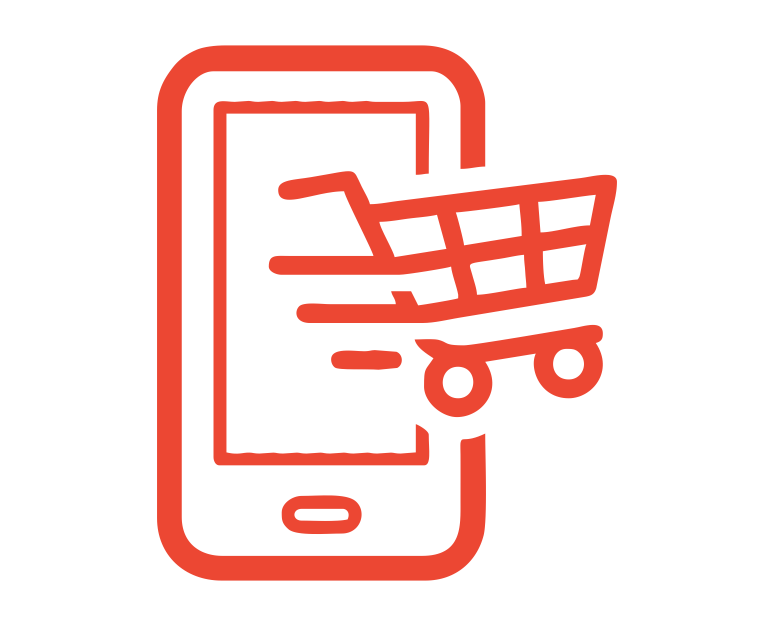 E COMMERCE MARKETING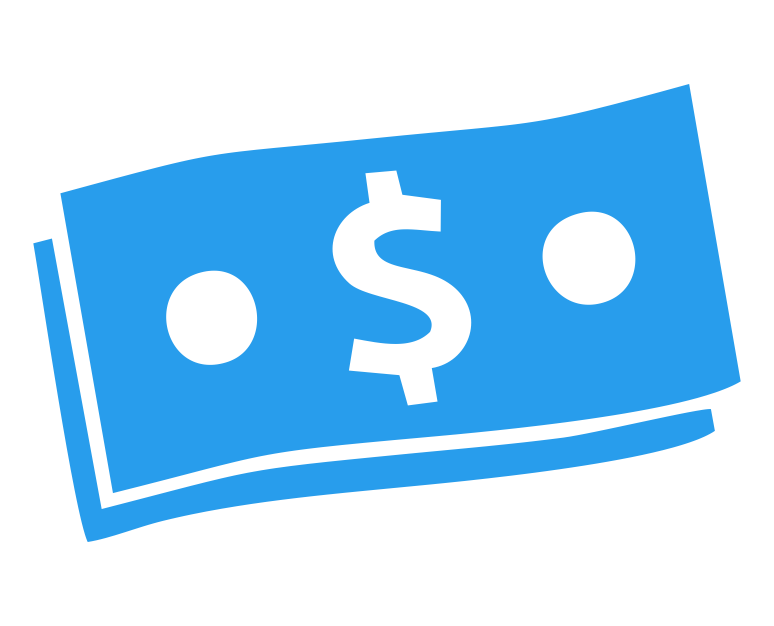 MAKING MONEY VIA ADSENSE & BLOGGING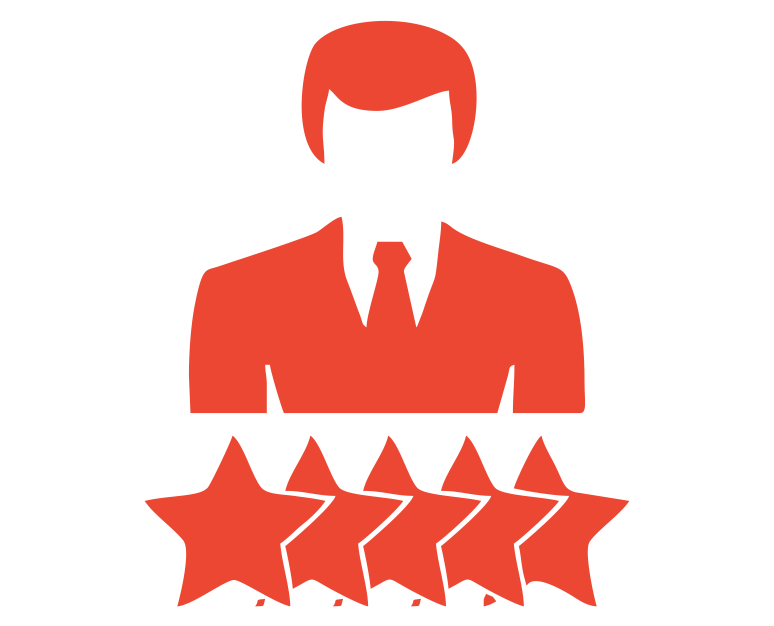 ONLINE REPUTATION MANAGEMENT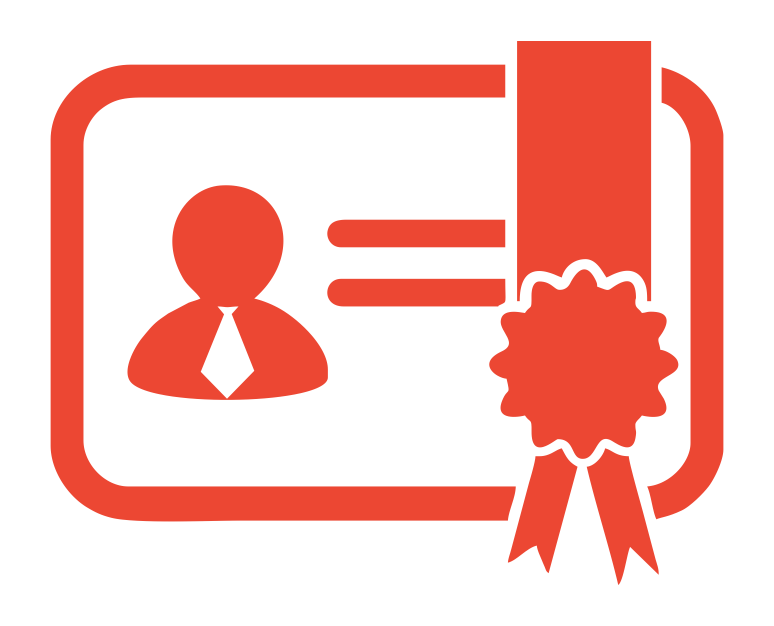 BECOME A M MEDIA CERTIFIED PROFESSIONAL
(1 Training Program – 8 certification)