M MEDIA INSTITUTE
M MEDIA INSTITUTE delivers relevant, practical training in film making and screenwriting. At the Center, you will learn in a supportive, collaborative and creative film making environment. We believe the quality of the work produced at the center is outstanding, as is the quality of the industry-focused vocational training system students receive at the center.
Value
We are driven by passion, innovation, experience and the 'results' oriented work. .
Vision
M MEDIA INSTITUTE seeks to nurture leaders who are knowledgeable and have skills to lead their organizations to success.
Mission
The mission of M MEDIA INSTITUTE is to be a center of excellence in training & learning in all areas related to media and entertainment production.
A great way to tell stories, this course will help to not only be a story-letter but also acquire knowledge of technical skills that are used in film making
This course is designed by professionals from the industry, imparted by seasoned and practicing professionals so that students learn form real case studies and get updated on latest techniques of digital marketing.
M Media Institute offers theoretical and practical training in Photography and Video. A student-friendly atmosphere is created for easy understanding.
M Media Institute provides training in video-editing making you familiar with the equipment's and letting your to handle them.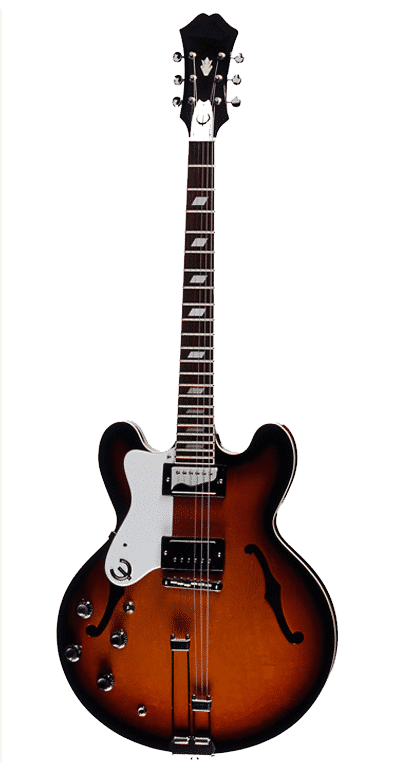 M Media Institute provides a platform to learn the skill of Drama and performance with ample of space to have practical training.
M Media Institute delivers relevant knowledge and provides practical training in Sound Recording & Audio-Engineering to enhance the skills of students in the best way.
M Media Institute offers the unique techniques of Music and fun environment to learn and practice this skill.
M Media Institute delivers applicable training in VFX, 3d Animation, Student will learn in supportive environment.